This is the time the government 'of the people, by the people, for the people' to listens, understands, and have the best interests of its people in mind. Join other Pettis County Republican's in making our nation, state, and community an even better, more responsive, and enviable place to live.

ACCOUNTABLE & RESPONSIBLE LEADERSHIP

Senator Blunt in September at Pettis Republican Headquarters 2016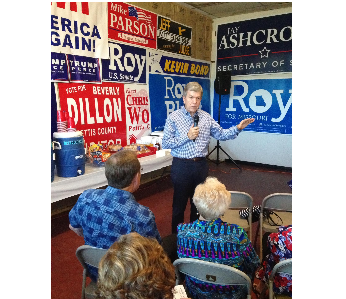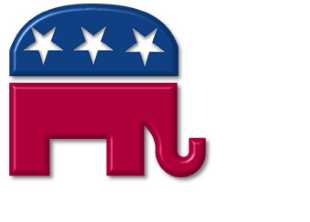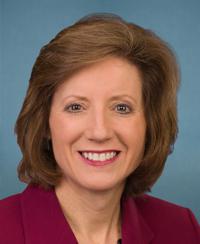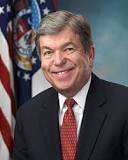 Register to Vote
Permanent Absentee Application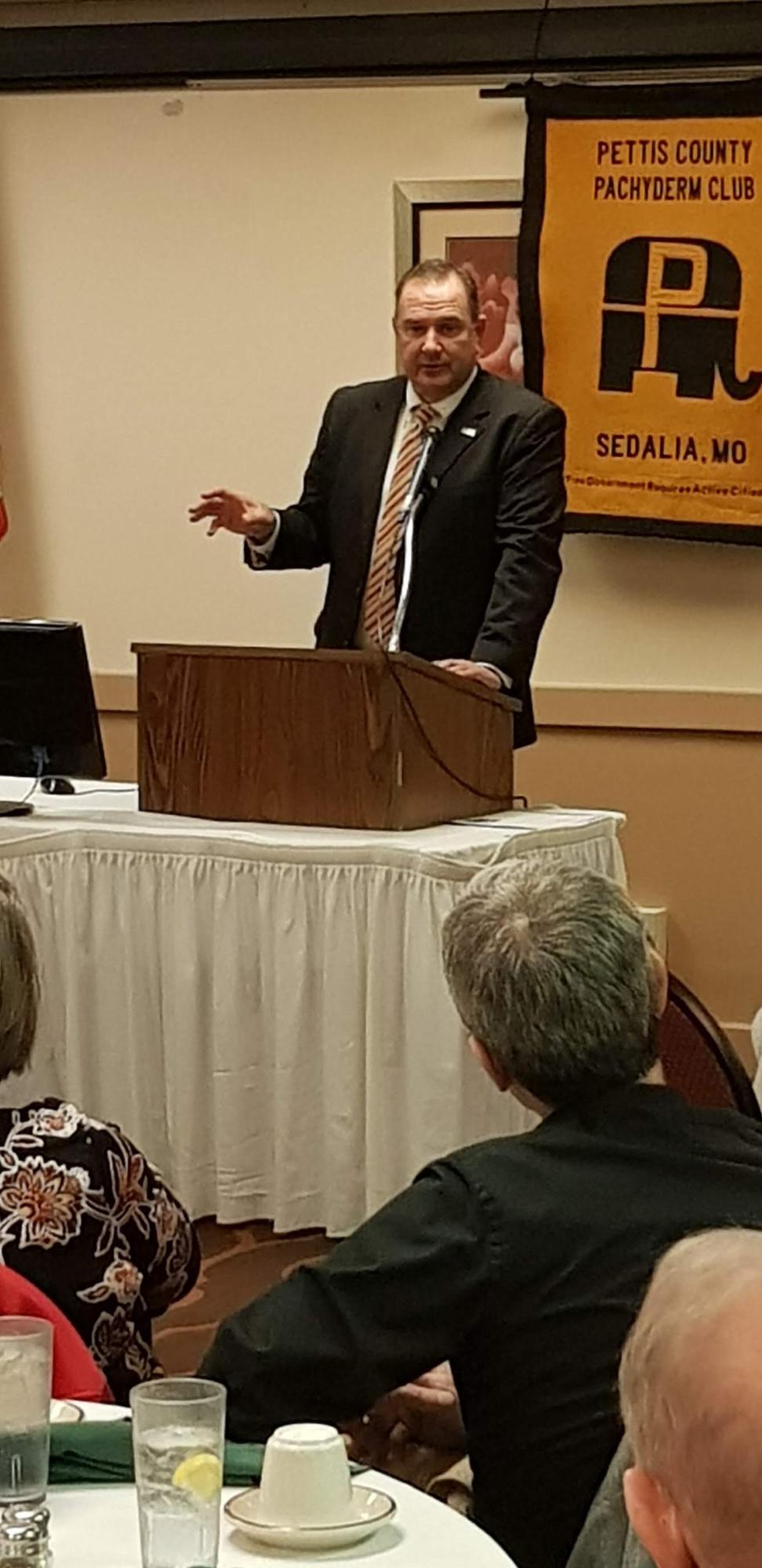 Lieutenant Gov. Mike Kehoe speaks to Pachyderm on October 19, 2018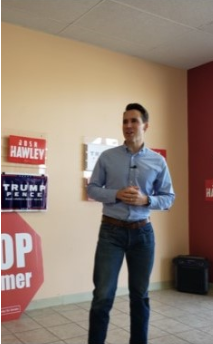 Missouri Attorney General Josh Hawley and U.S. Senator Candidate speaks at Rally at HQ in Sedalia on October 15, 2018.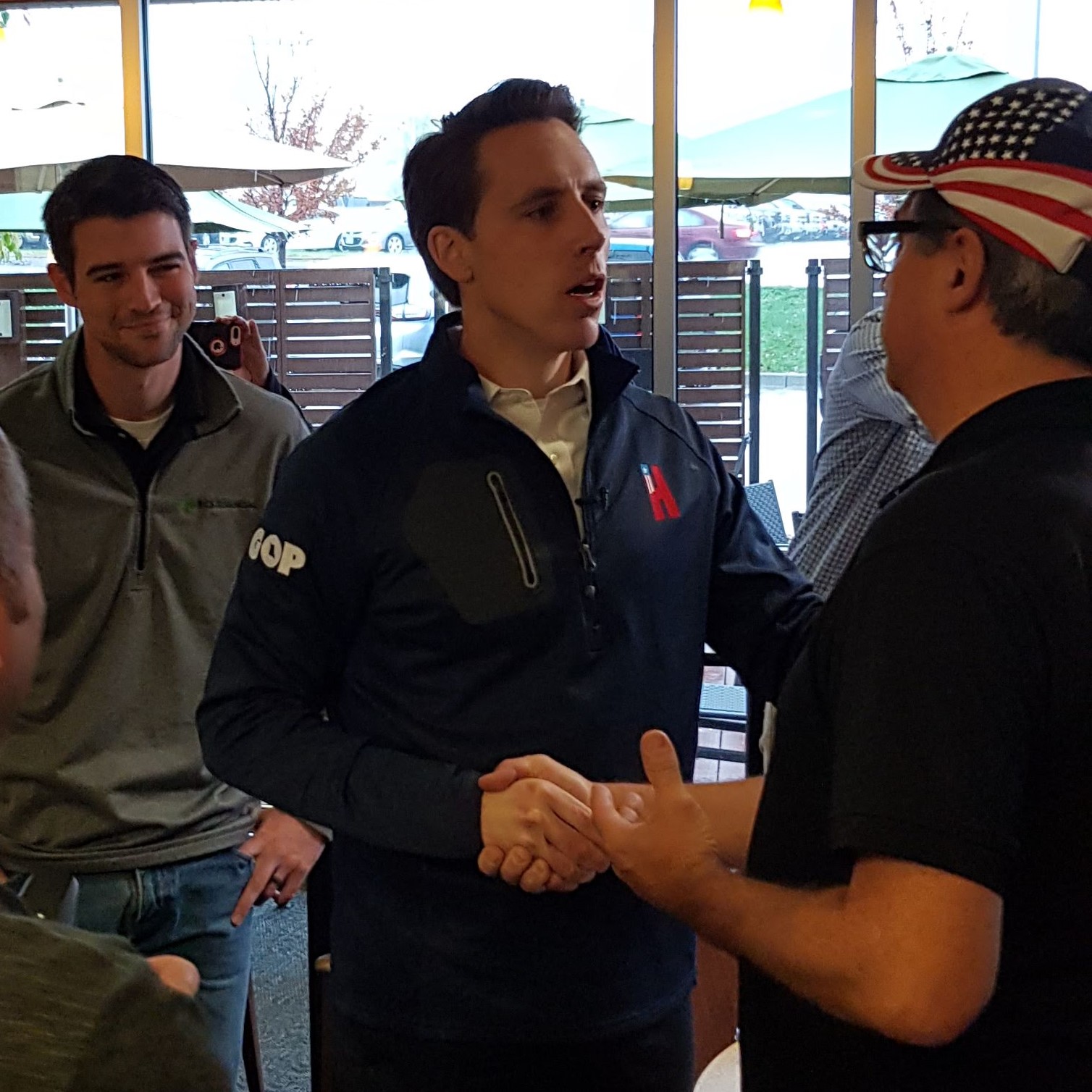 US Senate Candidate greets local folks in Sedalia on November 2, 2018
McKinley Day Celebration-Missouri Lieutenant Governor, Mike Kehoe, Keynote Speaker is set for Thursday, April 4th at the Best Western in Sedalia. The event will start at 6pm and Tickets may be obtained by Republican Elected Officals.
Pettis County McKinley Day Celebration-April 4th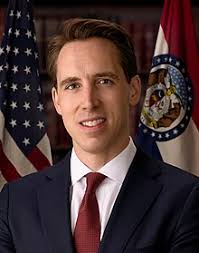 Fine representation of our nation by President Trump at D-Day 75 Anniversary. (28 min Youtube Video)